Who We Are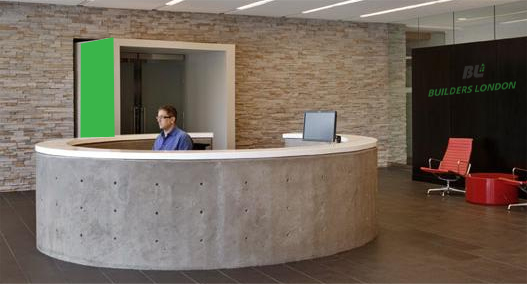 Builders London is a London-based building and construction agency with over a decade of experience in this field, working with some of the most high-profile names in the UK, and the Baltic.
We have a group of highly skilled professionals on our books, who hold all the necessary certifications in their field of work. Whether you are looking for-a decorator to reinvent your home and give it a new look, or someone to paint the exterior, or something as simple as a plumber to fix a leaky pipe-our team of experts are here to provide you with the best building related services.
Our services include:
Painters and Decorators
Plumbers
Handymen
Electricians
Bathroom and Kitchen Installation experts
If you are looking for a company to redesign your kitchen-or bathroom, then contact us today for a free no obligation quote.